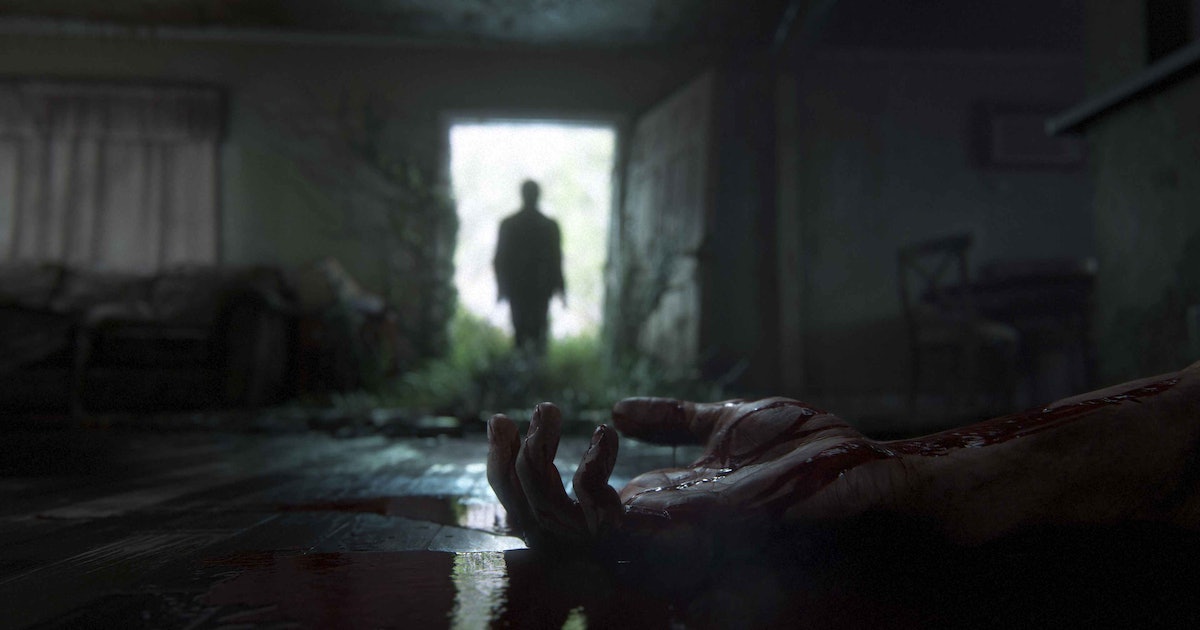 'The Last of Us Part II Remastered' Highlights a Tiresome Gaming Trend
In 2020, Naughty Dog released The Last of Us Part II on PlayStation 4, the sequel to one of the most critically acclaimed games ever made. Now, only three years later, Naughty Dog and Sony have announced The Last of Us Part II Remastered for PlayStation 5, which will release in January 2024. While the remaster will add new bells and whistles, I can't help but wonder who is asking for this and why we need it at all.
The existence of The Last of Us Part II Remastered leaked on November 17 and was subsequently revealed by Sony on X (formerly Twitter) a few hours after the leak. The reveal is disappointing, to say the least, as it highlights a larger problem within the industry — an obsession with remakes and remasters.
While this trend has grown in recent years, often to breathe life into old games for a new audience, such as the wonderful Live A Live remake, it has grown more and more questionable as the windows between the original games and their new versions have grown shorter.
Just in 2023, two of the biggest games were big-budget remakes. The Resident Evil 4 remake revived the 2005 original, and the Dead Space remake brought back the 2008 title. In both cases, the original titles are still readily available on platforms such as Steam. The purpose of a remake becomes murky when it relies only on graphical improvements. Of course, both revamped entries added new content and freshened up controls, but the question of why these games needed remakes remains an important one to ask.
This brings us to The Last of Us Part II Remastered and Naughty Dog's particular history with remakes and remasters. Since the original Last of Us release in 2013, developer Naughty Dog remastered the title for PlayStation 4 (The Last of Us Remastered) in 2014 and remade it for PlayStation 5 and PC (The Last of Us Part 1) in 2022. The Last of Us Part II will not get a remaster in 2024, and I can only assume an inevitable PS6 remake will follow eventually. How are we already getting a remaster of The Last of Us Part II before a PC port of Bloodborne?
While development time differs between any given project for a multitude of reasons, it is worth pointing out that, between 2007 and 2016, Naughty Dog was able to release the entire Uncharted series and The Last of Us. By comparison, between 2013 and 2024, Naughty Dog will have released The Last of Us three different times, (not to mention a television adaptation co-produced by Naughty Dog and co-created by Neil Druckmann), The Last of Us Part II twice, Uncharted 4, and Uncharted: The Lost Legacy Technically, this second time period has more game releases, but the majority are remasters or remakes.
The Last of Us Part II Remastered on PS5, particularly, feels like a tiresome business move to make more money for Sony. The official announcement did not reveal the remaster's price, but it is likely the game will cost as much as any other first-party AAA title these days, $70. Those who own the game digitally on PS4 will be able to upgrade to the PS5 edition for $10. Of course, the PS4 version of the game already runs on PS5, and it looks damn good. Hence the need for new features like "Lost Levels," a roguelike mode called No Return, and a director's commentary.
Not only does it feel like a cash grab, it makes me fatigued by the franchise. There are only so many times I can watch or play the same story again before getting bored. If we have to live in a world dominated by remakes and remasters, then publishers and developers should at least put energy into revitalizing games that are no longer easily accessible to players on modern hardware.
The Last of Us Part II is currently available on PlayStation 4, and can already be played on PlayStation 5.
In 2020, Naughty Dog released The Last of Us Part II on PlayStation 4, the sequel to one of the most critically acclaimed games ever made. Now, only three years later, Naughty Dog and Sony have announced The Last of Us Part II Remastered for PlayStation 5, which will release in January 2024. While the…
In 2020, Naughty Dog released The Last of Us Part II on PlayStation 4, the sequel to one of the most critically acclaimed games ever made. Now, only three years later, Naughty Dog and Sony have announced The Last of Us Part II Remastered for PlayStation 5, which will release in January 2024. While the…