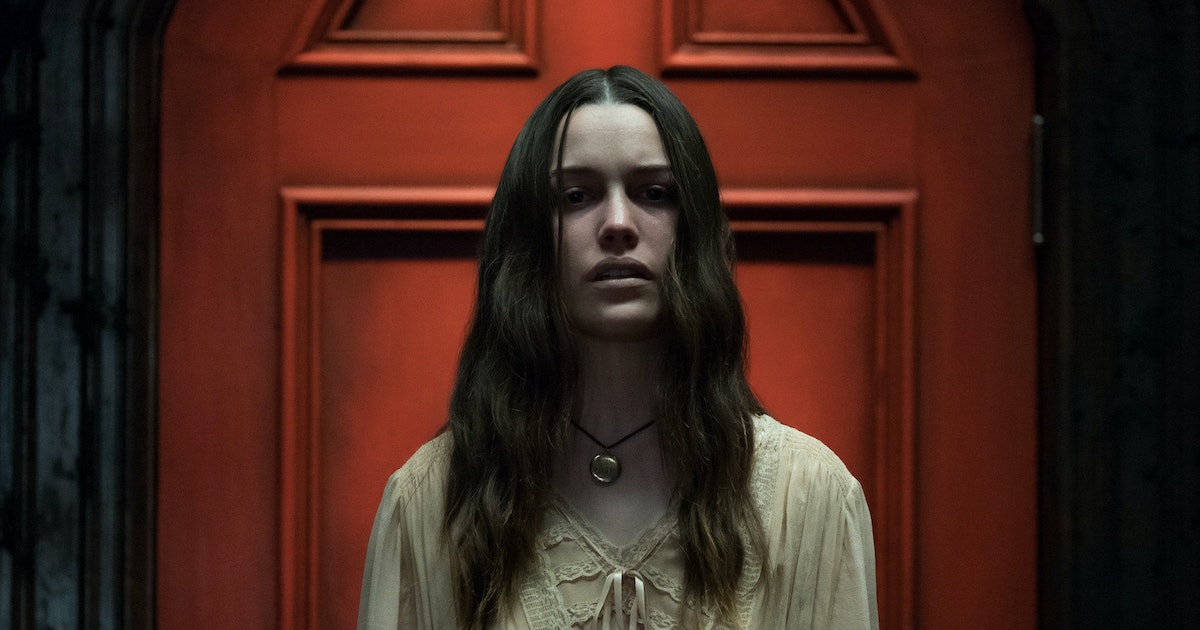 The Director Behind Netflix's Best Thriller of 2023 Reveals His Canceled Next Project
Mike Flanagan created a slew of miniseries for Netflix, but two, in particular, shared an unmistakable style: The Haunting of Hill House and The Haunting of Bly Manor were both anthologies based on classic novels. Now, Flanagan has revealed that he'd hoped to have made a third Haunting series… and there's a chance it could still happen.
BloodyDisgusting has reported that Mike Flanagan wanted Richard Matheson's Hell House to have been the basis of a third Haunting series. "Had there been a third season, I wanted that season to be The Haunting of Hell House. It was actually the first title we explored when Hill House was over, but the rights were spoken for and there did not seem to be a path forward," Flanagan wrote in the foreword to a new edition of Matheson's novel.
Hell House follows four people hired to investigate a haunted house and the supernatural secrets it may hold, only for the house to begin toying with the personal weaknesses of each character. An ensemble piece with a personal angle is the sort of material Flanagan loves to adopt, and Mahteson, most famous for writing I Am Legend, has the reputation to stand alongside Shirley Jackson and Henry James as a notable, marketable author.
While Flanagan has moved from Netflix to Prime Video, there's really nothing stopping him from adapting Hell House were the rights to finally be hashed out. He couldn't use the Haunting label that elevated him to fame at Netflix, but a new miniseries could be a third Haunting season in spirit… a fitting twist, given the subject material.
The Haunting of Hill House and The Haunting of Bly Manor are streaming on Netflix.
Mike Flanagan created a slew of miniseries for Netflix, but two, in particular, shared an unmistakable style: The Haunting of Hill House and The Haunting of Bly Manor were both anthologies based on classic novels. Now, Flanagan has revealed that he'd hoped to have made a third Haunting series… and there's a chance it could…
Mike Flanagan created a slew of miniseries for Netflix, but two, in particular, shared an unmistakable style: The Haunting of Hill House and The Haunting of Bly Manor were both anthologies based on classic novels. Now, Flanagan has revealed that he'd hoped to have made a third Haunting series… and there's a chance it could…