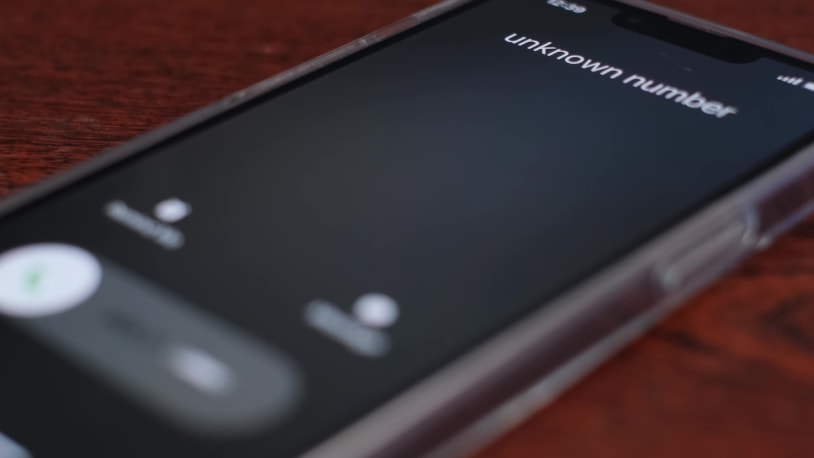 48 states sue telecom company over billions of robocalls
Attorneys general from nearly all 50 states have joined together to file a lawsuit against an Arizona telecommunication company for allegedly making billions of robocalls, many of which appeared to be scams. 
The coalition behind the complaint includes attorneys general from 48 states and the District of Columbia. They filed a complaint against Avid Telecom in the U.S. District Court in Arizona, alleging that the company routed robocalls on behalf of clients and found a way to spoof phone numbers to increase the likelihood someone would pick up the call. The phone company is accused of facilitating 7.5 billion automated calls to people on the National Do Not Call Registry, "a practice that violates laws prohibiting deceptive telemarketing practices," The Washington Post wrote. 
"Every day, millions of American consumers receive a barrage of unwanted robocalls that are harassing, annoying, threatening, and malicious," the group said in its complaint. "These calls are all scams designed to scare and harm consumers. Other robocalls may not be scams but are harassing, abusive and illegal, nonetheless."
The allegations in the lawsuit emerge from an investigation by the nationwide bipartisan Anti-Robocall Multistate Litigation Task Force of 51 attorneys general and Washington, D.C. Last year, the task force was formed "to investigate and take legal action against telecommunications companies routing volumes of robocall traffic," per The Associated Press. 
The complainants allege that more than 8.4 million of the calls appeared to be coming from government and law enforcement agencies. The company also allegedly transmitted scam calls about the "Social Security Administration, Medicare, Amazon and DirecTV, as well as auto warranties, employment and credit card interest rate reductions," AP summarized. 
"Contrary to the allegations in the complaint, Avid Telecom operates in a manner that is compliant with all applicable state and federal laws and regulations," Neil Ende, the company's outside legal counsel, said in a statement.
Attorneys general from nearly all 50 states have joined together to file a lawsuit against an Arizona telecommunication company for allegedly making billions of robocalls, many of which appeared to be scams.  The coalition behind the complaint includes attorneys general from 48 states and the District of Columbia. They filed a complaint against Avid Telecom…
Attorneys general from nearly all 50 states have joined together to file a lawsuit against an Arizona telecommunication company for allegedly making billions of robocalls, many of which appeared to be scams.  The coalition behind the complaint includes attorneys general from 48 states and the District of Columbia. They filed a complaint against Avid Telecom…