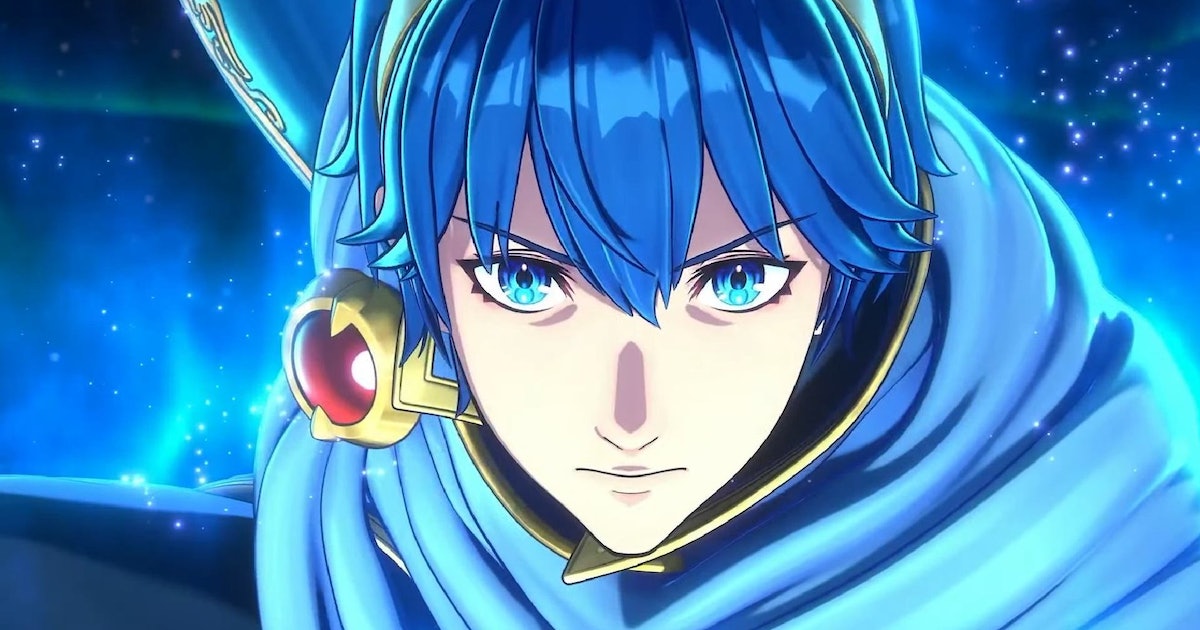 Here's exactly when you can play on Switch
The next installment in the beloved Fire Emblem series is nearly here, and players are gearing up to get started as soon as it releases. Titled Fire Emblem Engage, this new entry follows in the footsteps of 2019's Three Houses, building upon the combat while introducing new features. Here's what you need to know about starting your journey in Fire Emblem Engage.
When is the Fire Emblem Engage release time?
Fire Emblem Engage launches on January 20, 2023, at midnight local time. This means you can start playing right away on the early morning of January 20 if you already have the game installed onto your Nintendo Switch.
Due to the staggered release time, players in different regions are able to access the game before others.
Can you play Fire Emblem Engage early?
Sort of! There isn't an official way to get your hands on the game early (such as via a pre-order bonus or special edition).
But, as explained by YouTuber SwitchForce, you can utilize an Australian Nintendo Switch account to purchase the game and access it 24 hours before anyone else. This does require you to buy Australian eShop currency, which can be done on the OffGamers website. This process is a little finicky, so you might be better off waiting to play Engage during its intended launch time in your region.
What is the Fire Emblem Engage file size?
You'll need to set aside 13GB of storage space to download Fire Emblem Engage for Nintendo Switch. This isn't too bad, but if you're out of room, you'll need to either delete some games from your storage device, upgrade the microSD card, or purchase a physical copy so you can bypass having to install it.
What are the Fire Emblem Engage pre-order bonuses?
There aren't any pre-order bonuses for Fire Emblem Engage through Nintendo directly. However, GameStop is offering a free tarot card deck for customers who pre-order. According to the website, even if you don't pre-order, you're eligible to receive the free tarot deck (while supplies last). It's best to pre-order to ensure you can get your hands on the free item.
Fire Emblem Engage launches for Nintendo Switch on January 20, 2023.
The next installment in the beloved Fire Emblem series is nearly here, and players are gearing up to get started as soon as it releases. Titled Fire Emblem Engage, this new entry follows in the footsteps of 2019's Three Houses, building upon the combat while introducing new features. Here's what you need to know about…
The next installment in the beloved Fire Emblem series is nearly here, and players are gearing up to get started as soon as it releases. Titled Fire Emblem Engage, this new entry follows in the footsteps of 2019's Three Houses, building upon the combat while introducing new features. Here's what you need to know about…