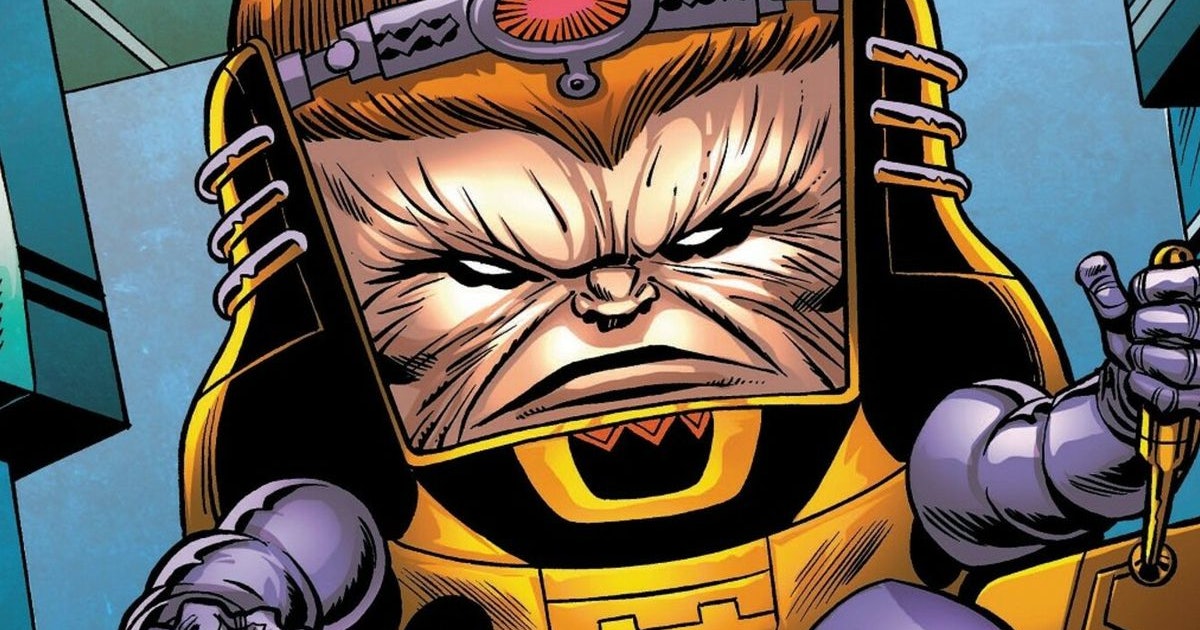 'Marvel Snap' Quantumania season leaks, release window, and cards for the Ant-Man crossover
Marvel Snap developer Second Dinner is already looking ahead to the game's next seasonal update. We're currently in the thick of the Savage Land, but next up, Marvel Snap will introduce Quantumania, which will focus on Ant-Man and company to celebrate Marvel Studios and Disney's release of Ant-Man and the Wasp: Quantumania on February 17. While Second Dinner has yet to officially unveil the new season, there's still quite a bit we know about it thanks to data-mines. But when will Quantumania begin, what new cards are coming, and what can we expect from it? Here's what you need to know about the next season of Marvel Snap.
Marvel Snap Quantumania season release date
Marvel Snap Quantumania season is expected to begin on or around February 6, 2023, at 10 p.m. Eastern. This is based on the current Season Pass counter for the Savage Land. Typically, Marvel Snap seasons last for five weeks, and it seems that release cadence will continue with Quantumania.
However, it's best to wait for official confirmation from Second Dinner and Nuverse about specific seasonal start and end times.
Marvel Snap Quantumania season end date
With that in mind, Quantumania will likely last until Monday, March 13, 2023, barring any delays. A new season will likely begin immediately after.
Marvel Snap Quantumania cards
Currently, we only know of one new card coming during the Quantumania season: Modok. This 5 Energy, 8 Power card (On Reveal: Discard your hand) will be essential for Discard decks. This information comes by way of a data-mine from MarvelSnapZone.
The season will also likely feature other new cards that have yet to be discovered or announced.
Marvel Snap Quantumania updates
Of course, the new season will feature a fresh Season Pass, rewards, challenges, and card variants to unlock. From the datamine, we know there will be new variants for Ant-Man, Wasp, and even the aforementioned Modok. Also included are new avatars and card backs with fancy new art.
Since Quantumania hasn't been officially revealed, there's still plenty we don't know about the upcoming season. Second Dinner will likely release a new trailer for Quantumania closer to release. For now, players can unleash their inner animal during the Savage Land season in Marvel Snap.
We'll update this article when more information is revealed.
Marvel Snap's Quantumania begins in February 2023.
Marvel Snap developer Second Dinner is already looking ahead to the game's next seasonal update. We're currently in the thick of the Savage Land, but next up, Marvel Snap will introduce Quantumania, which will focus on Ant-Man and company to celebrate Marvel Studios and Disney's release of Ant-Man and the Wasp: Quantumania on February 17.…
Marvel Snap developer Second Dinner is already looking ahead to the game's next seasonal update. We're currently in the thick of the Savage Land, but next up, Marvel Snap will introduce Quantumania, which will focus on Ant-Man and company to celebrate Marvel Studios and Disney's release of Ant-Man and the Wasp: Quantumania on February 17.…