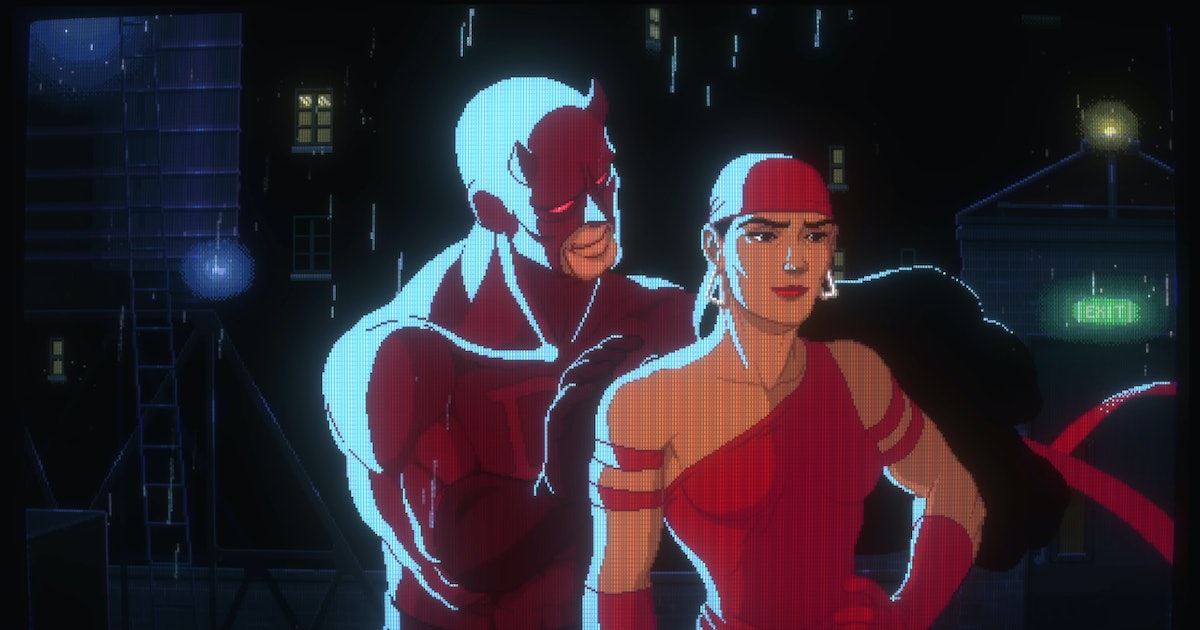 'Marvel Snap' Battle Mode release window, features, and gameplay for PVP
Arguably the most anticipated upcoming Marvel Snap feature is Battle Mode. This long-in-development feature will finally allow players to battle their friends, as opposed to matchmaking with randoms online. Battle Mode isn't just a way to sprinkle in some friendly competition — it functions radically differently from the standard mode. But when will Battle Mode launch and how will it work? Here's what you need to know about Battle Mode in Marvel Snap.
When is the Marvel Snap Battle Mode release window?
Battle Mode doesn't have an official release date just yet, but developer Second Dinner plans to add it to Marvel Snap soon. Initially, Battle Mode was planned loosely to release by the end of 2022, but now, it's gearing up to launch by the end of January 2023.
Specifically, Second Dinner Chief Development Officer Ben Brode took to Twitter to announce that Battle Mode will be added at the end of the current season, which ends on January 30. Barring any delays, we'll be playing against our friends in no time.
What are the Marvel Snap Battle Mode features?
So how will Battle Mode work? In terms of getting paired with your friends, one player will create a match and upon doing so will receive a code. This player will share the code with their friend who will use it to join the match.
As for the ruleset, it works differently than what you might be used to by default. Instead of using cubes to wager within a match, Battle Mode will utilize a health system. Players begin the match with 10 health, and — much like the standard mode — you can wager different health values during a match by snapping.
By default, you'll do two damage if you win a match, but if you snap, you'll deal four damage. Retreating causes you to lose only one health point. Battle Mode requires players to face off against one another in multiple matches until a player is left with zero health.
Given how you'll be able to play against friends in Battle Mode, you do not receive any rewards for playing against friends. Brode confirmed this with Inverse on Twitter.
"Because you can choose who you play against (and collude), there are no rewards for playing a Battle against a friend," Brode says.
According to the roadmap, there is an Unranked mode currently in the works, but it's slated to launch after the release of Battle Mode. Unranked will still allow you to complete challenges, but won't impact your rank.
Arguably the most anticipated upcoming Marvel Snap feature is Battle Mode. This long-in-development feature will finally allow players to battle their friends, as opposed to matchmaking with randoms online. Battle Mode isn't just a way to sprinkle in some friendly competition — it functions radically differently from the standard mode. But when will Battle Mode…
Arguably the most anticipated upcoming Marvel Snap feature is Battle Mode. This long-in-development feature will finally allow players to battle their friends, as opposed to matchmaking with randoms online. Battle Mode isn't just a way to sprinkle in some friendly competition — it functions radically differently from the standard mode. But when will Battle Mode…